Tajikistan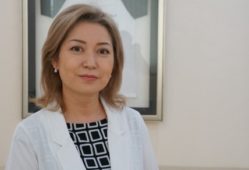 Kazakhstan's focus on improving investor dispute resolution and prevention mechanisms has been an essential element of this success. A great deal has been done in recent years. Many countries around the world, especially those that have passed through similar transitions from other non-capitalist economic systems in their recent history, can draw useful lessons from Kazakhstan's experience.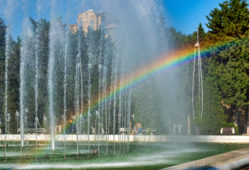 The EBRD predicted that growth in the South Caucasus and Central Asia in 2021 would be stronger than it initially expected, though it warned a slow pace of vaccinations left the recovery vulnerable to an autumn COVID-19 wave.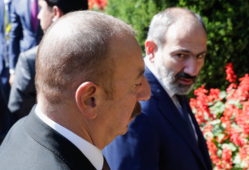 Both leaders welcomed heightened ties with the EU. Baku said it invited the bloc to help with the post-war reconstruction of Azerbaijani lands looted and systematically destroyed during the Armenian occupation.