Ukraine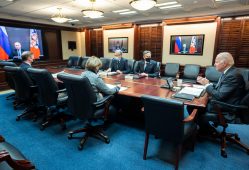 Differences persist at Russia-U.S. talks, but Moscow vows no Ukraine invasion
After eight hours of talks in Geneva, neither side appeared to give any ground. But both expressed willingness to keep talking.
Electricity consumption this heating season increased by 6%-UKRINFORM.UA
Ambassador of Ukraine threatens deterioration of relations with Germany in case of non-supply of weapons-UNIAN.UA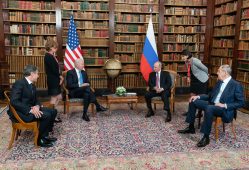 Biden, Putin trade threats in new phone conversation, set stage for formal talks
Putin has said nothing about any new incursion more than seven years after Russia annexed the Crimea peninsula and Moscow proxies took over large chunks of eastern Ukraine – 14,000 people have died in the ensuing conflict.
US believes that progress in negotiations with Russia is possible on both sides-TASS.RU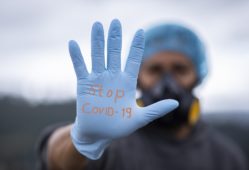 The Tribune keeps you up-to-date with the latest vaccines and infection data across the region.
Normandy format: Scholz and Macron's advisers will arrive in Kyiv-UNIAN.UA
In Ukraine schools have moved to a new standard of nutrition-UNIAN.UA