Ukraine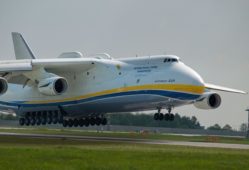 Ukraine's Motor Sich, Antonov sign second contract to maintain aircraft engines
The contract is similar to a $35 million contract signed in August – applied to "Ruslan" and "Mriya" D-18T engines.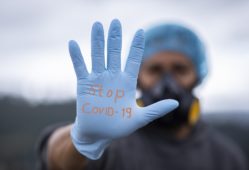 The Tribune keeps you up-to-date with the latest vaccines and infection data across the region.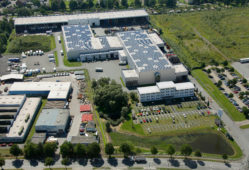 Industrial parks create jobs, produce top-quality goods, says Ukrainian minister
Minister praises industrial parks a month after Ukrainian parliament passes legislations governing them.
The Presidents of Ukraine and Israel made a joint statement-UKRINFORM.UA