COUNTRIES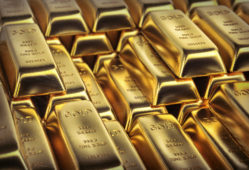 Anglo Asian Mining Plc, reported a decline in gold production to 10,040 ounces in the first quarter of 2022 from 11,907 ounces in the same period last year.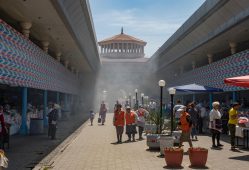 The IMF has also said that the role of the state in the economy needs to be substantially reduced. Achieving sustainable development goals would require improving the effectiveness of public spending and increasing revenue mobilisation.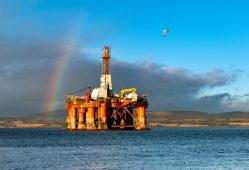 The country reduced oil exports by 16.5 percent year-on-year to 5.888 million tonnes and increased exports of natural gas by 10.7 percent to 5.03 billion cubic metres (bcm).