DEFENCE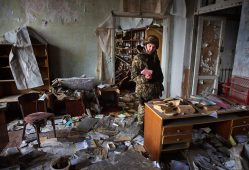 Veteran Russian Foreign Minister Sergei Lavrov said some progress had been made, particularly in establishing Ukraine as a neutral country. But Kremlin leader Vladimir Putin said Moscow would not be deflected from the aims of its military campaign, while U.S. President Joe Biden described Putin as a war criminal.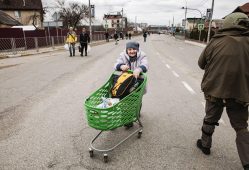 The 160 carloads of residents able to make their way out of Mariupol were among some 4,000 evacuees escaping bombardments in cities besieged by the Russian military since Kremlin leader Vladimir Putin launched an invasion of Ukraine on 24th February.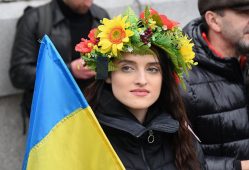 Ukrainian officials said some 140,000 people had been evacuated from cities under threat from Russian attack, but no such operation has yet been launched in the besieged southern port of Mariupol owing to constant shelling. The death toll in the city was put at 2,100.