FOCUS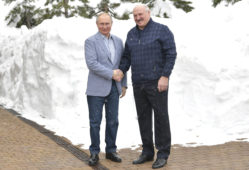 Force and the Kremlin – the pillars of Lukashenko's regime
The pro-European opposition in Belarus had been marginalised and kept well out of political activity long before the 2020 election. The mass protests became for Lukashenko a testing ground of how effective the security apparatus was.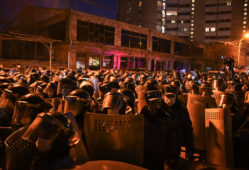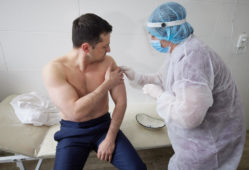 Ukraine battles COVID – and a reluctance to get vaccinated
Ukraine proceeded grimly with its campaign to bring COVID under control - particularly outbreaks in the west of the country – but faced an equally tough problem by enlisting the president and a variety of celebrities to persuade a reluctant population to get vaccinated.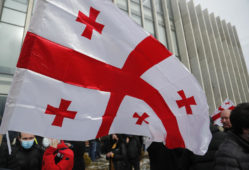 Georgia's Political Crisis Deepens as Melia's Arrest Sparks Protests
Georgia is in its deepest political crisis in many years after the country's prime minister unexpectedly quit, exposing rifts in the ruling Georgian Dream party.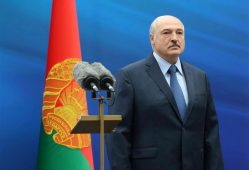 Proposed Belarus constitutional changes designed to strengthen Lukashenko's grip on power
The project was launched in the aftermath of last year's unprecedented mass protests which clearly jolted Lukashenko after his disputed re-election to a sixth term and the widespread, and often brutal, use of security forces and the courts to crush dissent.