OPINION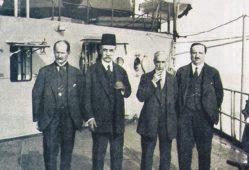 OPINION-Armenian territorial claims to Turkey under the Treaty of Sevres lack grounds in international law
Some of the more radical, increasingly marginalised Armenian political figures have been actively speculating about - in an apparent attempt to appeal to their shrinking base and remain relevant – counterproductive territorial claims against Turkey. Their statements appear to be aimed at throwing a wrench into the inevitable restoration of diplomatic relations between Yerevan and Ankara.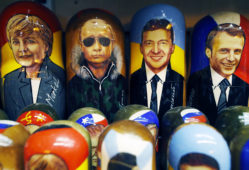 Zelensky must pin hopes on Biden as dream of Russian entente ends
A mark of the seriousness with which Washington regards Russia's sudden troops build up on Ukraine's border is that, after months of silence, it provoked new President Joe Biden's first telephone conversation with Ukrainian President Volodymyr Zelensky.
Why Pax Caucasia is the only way forward in the South Caucasus
These are truly momentous times in the history of the South Caucasus and all parties should be invested in saying "never again" to war and the destitution and violation of so many lives that result.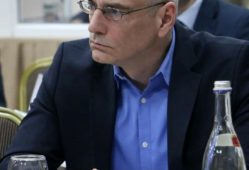 OPINION-A lingering post-war political crisis in Armenia has deepened in recent weeks 
OPINION – UN Human Rights Council adopts Azerbaijan initiative on universal access to COVID-19 vaccines
OPINION-Georgia's Political Crisis Must Bring Solutions
The Georgian government is afraid to use the word "crisis." Why do they insist there is no crisis? Why do they seek and find the new words for naming something that is so simple, and lies on the surface?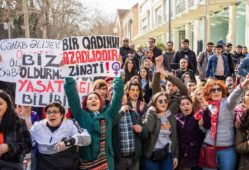 Shahla Ismayilova: We must fight for women's rights 365 days a year
On International Women's Day on March 8, Shahla Ismayilova, chairwoman of the Women's Association for Rational Development, speaks about the status of women's rights in Azerbaijan, and women's role in society, public and political life