Caucasus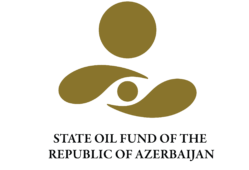 Azerbaijan's State Oil Fund says it sold $6.679 bln on forex market in 2021
SOFAZ sovereign wealth oil fund holds proceeds from oil contracts, oil and gas sales, transit fees and other revenue.
Staff changes in UNM: Melia no longer head of party's political council-AGENDA.GE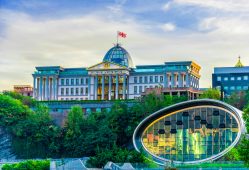 U.S. criticises Georgia for eliminating rights watchdog
The U.S. embassy said the parliamentary vote doing away with the office of the State Inspector General undermined Georgia's efforts to build durable, transparent democratic institutions.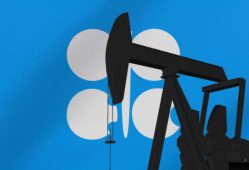 Azerbaijan to boost oil output by 7,000 bpd in February, in line with OPEC+ decision
Azerbaijan's Energy Ministry welcomed the decision and is now scheduled to produce 668,000 bpd in February.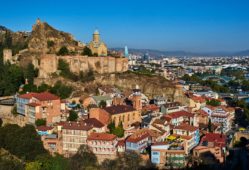 Georgia continues to demonstrate economic growth in January-November last year
Gross domestic product (GDP) grew by 10.7 percent year-on-year in January-November after contracting 5.9 percent in the same period a year earlier.
Armenia to organize online conference of CSTO Security Council on Kazakhstan-ARKA.AM
Imprisoned ex-pres. Saakashvili announces completion of 'work on Georgia's economic development plan'-AGENDA.GE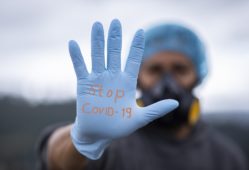 The Tribune keeps you up-to-date with the latest vaccines and infection data across the region.