Caucasus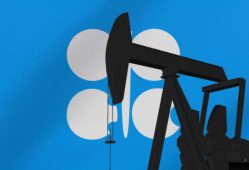 Oil production in March was below the country's quota under OPEC+ commitments at 675,000 bpd. Azerbaijan is now set to produce 682,000 bpd in April and 688,000 bpd in May.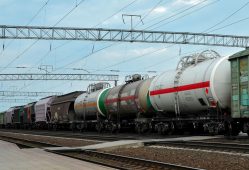 Former Soviet countries are seeking ways to redirect their export and transit cargo bypassing Russia amid its aggression against Ukraine.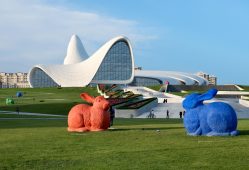 The non-oil sector grew by over 10.1 percent in January-March, up from 2.1 percent in the same period last year.