Caucasus
Azerbaijan's insurance market grows 12% in January-October-central bank
Romania provides interest in Azerbaijan's "green energy"-TURAN.AZ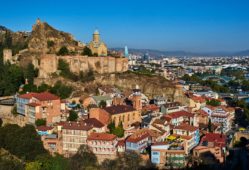 Georgia continues to demonstrate economic growth in January-October
Gross domestic product (GDP) grew by 10.5 percent year-on-year in January-October after contracting 5.1 percent in the same period last year.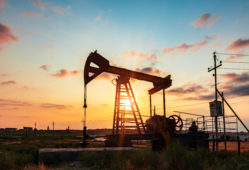 Azerbaijan's gas exports to Europe rise to 7 bcm in January-November
Azerbaijan exports to Turkey and Europe through the Southern Gas Corridor continue to make inroads into an energy market until now dominated by Russia.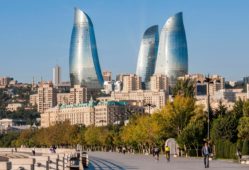 Azerbaijan to reduce its external debt to 10% of GDP by 2031-President
Azerbaijan's total debt amounted to 17.352 billion manats ($10.2 billion) or 21.6 percent of GDP as of July 1.