Caucasus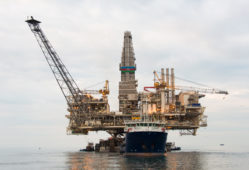 BP expects to discover oil reserves at SWAP to compensate for a decline in oil production at its major project in Azerbaijan – the Azeri-Chirag-Guneshli oilfields, which account for most of the country's oil output.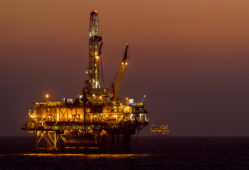 The private company will develop the block that includes the Buzovna-Mashtaga, Gala and Zira fields near the capital Baku.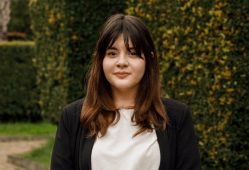 Robakidze's platform to create straightforward and clear API documentation became extremely popular and so she teamed up with fellow Georgian Maria Doliashvili to start Theneo.