DISASTERS
The implementation of this article would create unique connectivity not only between Armenia and Azerbaijan, but also with Russia, Turkey, and Iran and potentially even the greater neighbourhood.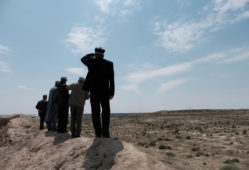 The Uzbek government, historically very wary of the spread of radicalism from Afghanistan, offered conflicting reports last week about incidents involving an alleged collision between an Uzbek MiG-29 and a fleeing Afghan military plane.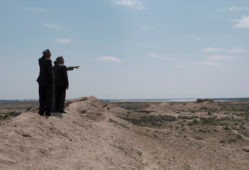 In recent days, several incidents set off alarm bells in Tashkent over the sudden deterioration in the situation and a reluctance to let Afghani military absconders into Uzbekistan.