EDUCATION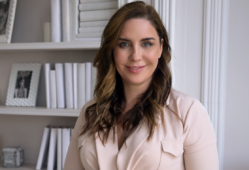 The need to ensure women are given the tools to fulfil their potential is not just the key to a healthy society, Kozinchenko argues, but to economic success. While most Western countries, however imperfectly, offer women some chance to balance career and family life, it is an area in which emerging economies fall far behind.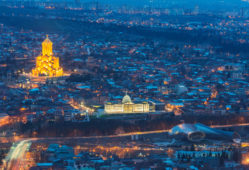 Recent street violence has dealt another blow to its image. Longtime allies in the EU are dismayed and the USA is considering sanctions against those promoting violence against perceived foes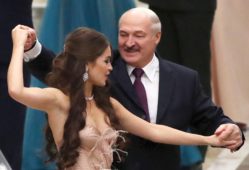 The 57-year-old former banker was arrested in June 2020, as was his 31-year-old son who was rounded up on tax evasion charges.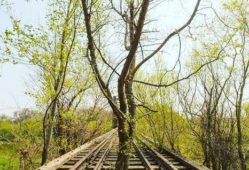 In this personal story, Aybaniz Ismayilova describes her hometown of Minjivan in the Zangelan region of Azerbaijan – a town now cheering its de-occupation, yet a deeply wounded one destroyed during 27 years of occupation.