INTERNET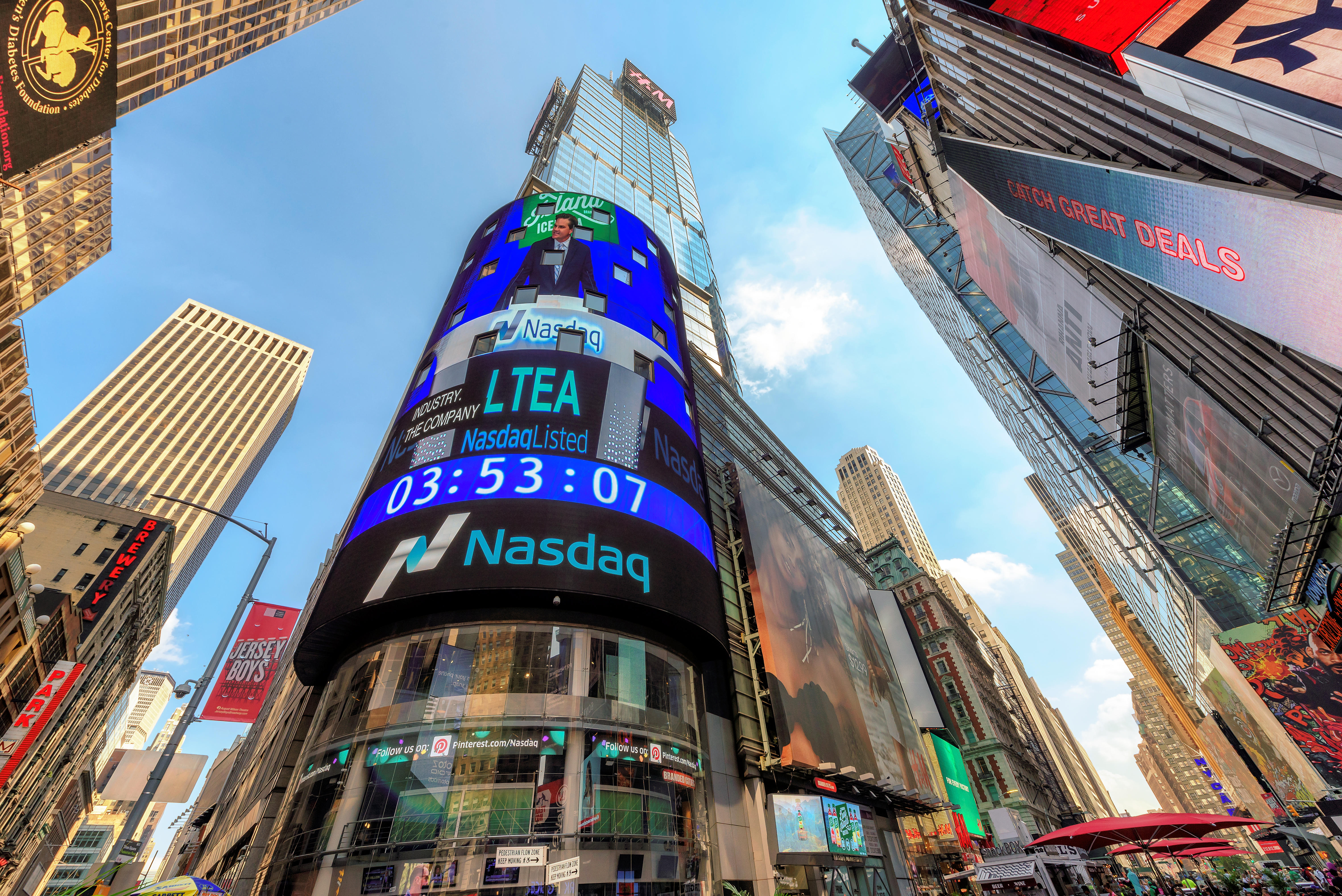 Ukrainian startup GitLab plans an IPO on the U.S. stock exchange
Goldman Sachs, J.P. Morgan and BofA Securities are the lead underwriters for the IPO.
The lower house approved in the first reading amendments aimed at blocking social networks-VLAST.KZ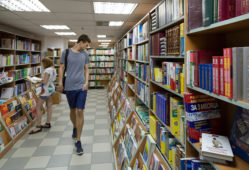 COVID, internet plunge Ukrainian publishing into crisis 
Without strong efforts both bottom-up and top-down to preserve love for literature, the domestic book market may continue to suffer.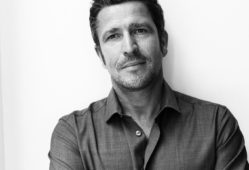 Maxim Spiridonov: founding father of Russia's EdTech industry
Having started this journey 10 years ago, he was at the forefront of bringing innovation and technology to online education in Russia.
Was there a troll factory in Ali Hasanov's building?-TURAN.AZ