INTERNET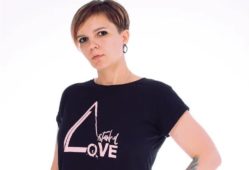 The main goal of the project was to expand Kyrgyz women's economic opportunities through training in practical skills in the field of information technology, increasing literacy, developing leadership and entrepreneurship.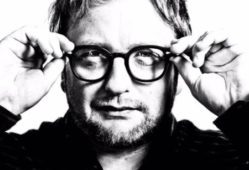 Dmitry Sergeev is a successful serial entrepreneur of Russian origin, who built his most prominent venture, Depositphotos, in Ukraine.
No matter how President Shavkat Mirziyoyev's second term develops, there is no hope in expecting Uzbekistan to transform into a liberal democracy.