INTERNET
The lower house approved in the first reading amendments aimed at blocking social networks-VLAST.KZ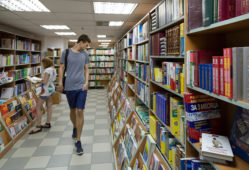 COVID, internet plunge Ukrainian publishing into crisis 
Without strong efforts both bottom-up and top-down to preserve love for literature, the domestic book market may continue to suffer.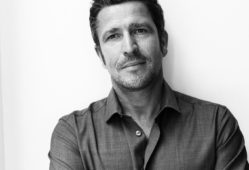 Maxim Spiridonov: founding father of Russia's EdTech industry
Having started this journey 10 years ago, he was at the forefront of bringing innovation and technology to online education in Russia.
Was there a troll factory in Ali Hasanov's building?-TURAN.AZ
Export of Belarusian computer services in the first half of the year grew to almost $ 1.5 billion-BELTA.BY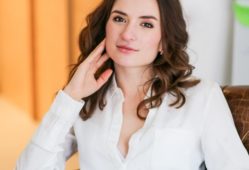 Daria Rebenok: transforming a hobby into a successful global business
At the age of 31, her entrepreneurial journey already featured experiences that take decades for many, from settling in the Silicon Valley and rapidly growing Grabr to fighting for survival of the business during the pandemic.
OPINION-New regional challenges might dampen the prospects of Pax-Caucasia
The implementation of this article would create unique connectivity not only between Armenia and Azerbaijan, but also with Russia, Turkey, and Iran and potentially even the greater neighbourhood.
Elon Musk's SpaceX considers Georgia as pilot country in satellite Internet project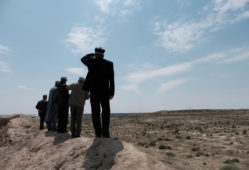 Uzbekistan govt mum as more Afghans flee
The Uzbek government, historically very wary of the spread of radicalism from Afghanistan, offered conflicting reports last week about incidents involving an alleged collision between an Uzbek MiG-29 and a fleeing Afghan military plane.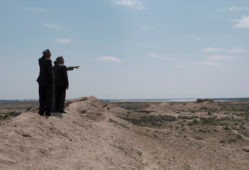 Central Asia on alert over situation in Afghanistan
In recent days, several incidents set off alarm bells in Tashkent over the sudden deterioration in the situation and a reluctance to let Afghani military absconders into Uzbekistan.