Azerbaijan
US wants to step up mediation efforts in Karabakh-TURAN.AZ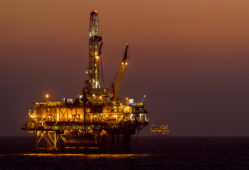 BP-led consortium celebrates 4 billion barrels production milestone in ACG project in Azerbaijan
ACG is the largest oil field block in Azerbaijan developed by a BP-led international consortium. The first production sharing agreement for developing the block was signed on September 20, 1994.
Construction of а new metro station begins in Baku-OXU.AZ
Georgia's imports 858,100 cubic metres of gas from Azerbaijan in eight months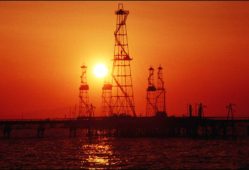 Azerbaijan's oil exports decline, gas exports rise sharply in January-August
The country reduced oil exports by 9.5 percent year-on-year to 18.771 million tonnes and increased exports of natural gas by 56.4 percent to 13.242 billion cubic metres (bcm) in the period from January to August.