Azerbaijan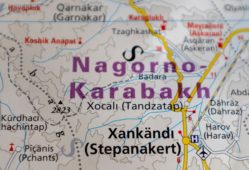 Fresh border violence threatens fragile Azerbaijan-Armenia peace talks
A day of clashes on the border separating Armenia's eastern Gegharkunik province and Azerbaijan's Kalbacar district left three Armenian servicemen and one Azeri dead.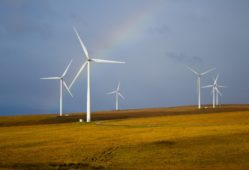 Azerbaijan launches construction of 240 MW wind farm together with Saudi's ACWA Power
Azerbaijan has until now paid scant attention to the growing worldwide wave of renewable energy sources.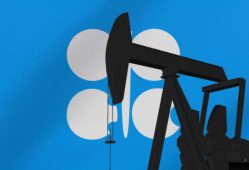 Azerbaijan's oil output at 597,100 bpd in December in line with OPEC+ commitments
Oil production in December was below the country's quota under OPEC+ commitments at 654,000 bpd.
Azerbaijan's non-oil exports surge 47% yr/yr to $2.7 bln in 2021
OSCE calls on Azerbaijan and Armenia to refrain from using force and engage in meaningful dialogue to resolve Karabakh conflict-ARMINFO.INFO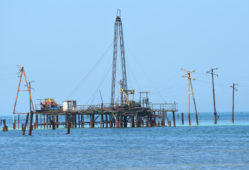 Azerbaijan earns around $6 bln from ACG and $885 mln from Shah Deniz projects in 2021
Development of the Azeri-Chirag-Guneshli (ACG) oilfield and the Shah Deniz gas field are the main energy projects in Azerbaijan.
Azerbaijan central bank's currency reserves rise to $7.075 bln in 2021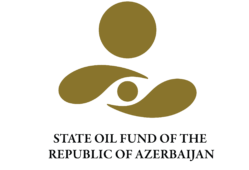 Azerbaijan's State Oil Fund says it sold $6.679 bln on forex market in 2021
SOFAZ sovereign wealth oil fund holds proceeds from oil contracts, oil and gas sales, transit fees and other revenue.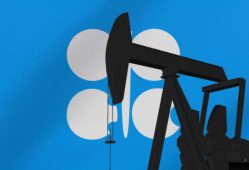 Azerbaijan to boost oil output by 7,000 bpd in February, in line with OPEC+ decision
Azerbaijan's Energy Ministry welcomed the decision and is now scheduled to produce 668,000 bpd in February.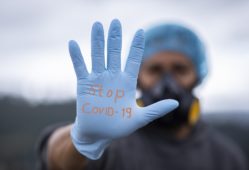 The Tribune keeps you up-to-date with the latest vaccines and infection data across the region.