Central Asia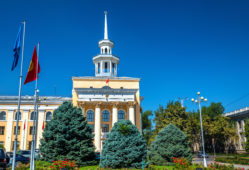 Russia is one of Kyrgyzstan's main trade partners and sanctions imposed by the West against Moscow would impact not only Russia, but the economies of its partners.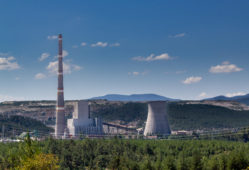 The country has been actively recruiting foreign companies to build wind, solar and hydropower plants on the basis of public-private partnerships and has signed agreements to implement several large power projects.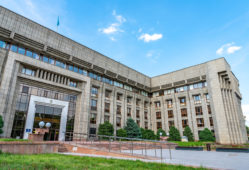 The rate on access operations to provide liquidity was raised to 15 percent from 14.5 percent and the rate on access operations to withdraw liquidity - to 13 percent from 12.5 percent.