Central Asia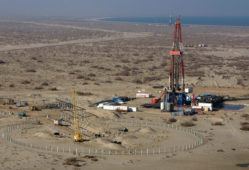 Uzbekistan's Uztransgaz to get $300 mln loan from Gazprombank to modernise gas pipelines
Uztransgaz that has posted a $340 million loss in 2020, is included in the list of state-owned companies to go public in the next three years.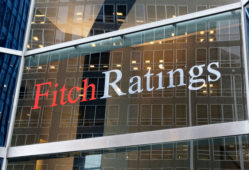 Fitch affirms Uzbekistan at 'BB-', outlook Stable
According to Fitch, the economy will expand by 6.2 percent in 2021 and growth will maintain strong momentum, averaging 5.7 percent in 2022-2023.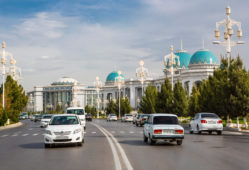 Turkmenistan tackles COVID crisis, while making no admissions
Since the 2020 worldwide outbreak, Turkmenistan has remained one of five countries – along with North Korea and three Pacific island states – to report no COVID cases.
The use of cameras with face recognition function violates the Constitution of Kyrgyzstan – Civil Union "For Reforms and Results"-KNEWS.KG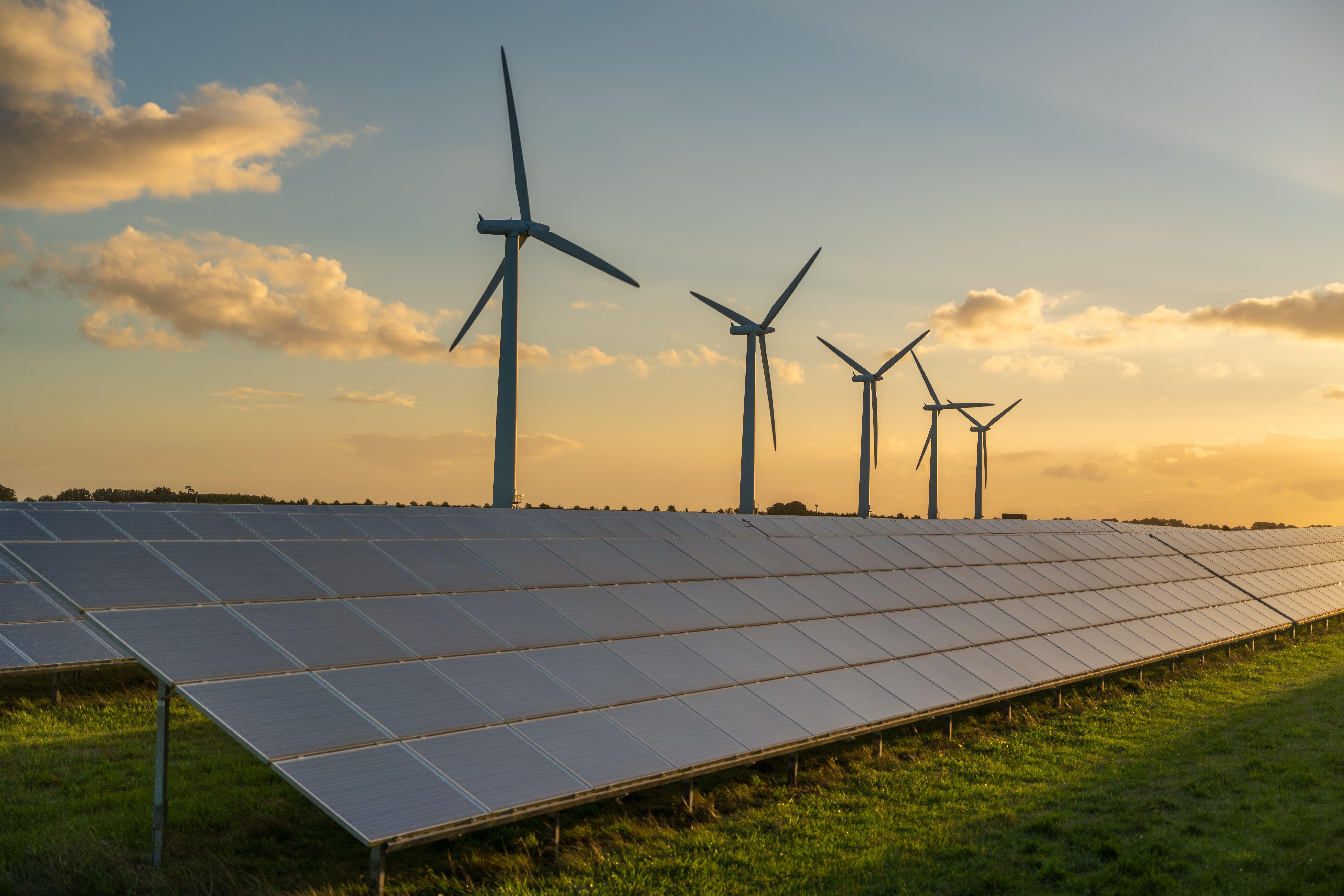 Uzbekistan to get EBRD corporate loan for energy project
The power lines will transmit the electricity generated by two wind power plants with a capacity of 500 megawatts each.