Central Asia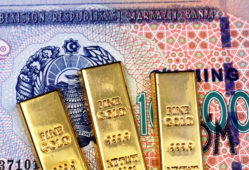 Uzbekistan's largest gold producer NMMC expects over $1 bln net profit in 2021
NMMC, Uzbekistan's main gold producer, accounting for 70 percent of the country's total gold production, said its net profit rose to $716.6 million in 2020.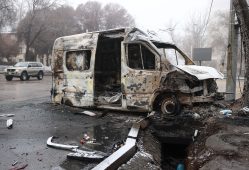 Kazakhstan president says Russian troops to leave, criticises predecessor
Tokayev also named a new prime minister and announced measures to instil public confidence in state institutions.
Consul General: Kyrgyzstanis detained in Almaty will be released today-KLOOP.KG
Trading on KASE is planned to resume from January 12-National Bank-VLAST.KZ
18-year-old jihadist creates a circle of like-minded people in Fergana region-NUZ.UZ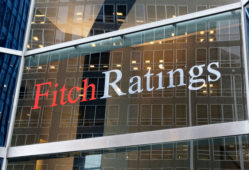 Fitch Ratings sees reform progress, risks across sectors in Uzbekistan
According to Fitch, progress in reducing reliance on public sources of funding and moving towards market-determined financing costs differed across sectors and entities.
Bread queues increase in Ashgabat and subsidized prices are canceled-AZATHABAR.COM
Kazakhstan inflation up 8.4% yr/yr in December-Statistics Committee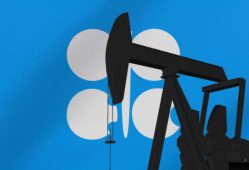 Azerbaijan to boost oil output by 7,000 bpd in February, in line with OPEC+ decision
Azerbaijan's Energy Ministry welcomed the decision and is now scheduled to produce 668,000 bpd in February.
Russian Aerospace Forces evacuated almost 1.5 thousand Russians from Kazakhstan-NEWS.RU