COUNTRIES
Lukashenko confirmed plans to hold a referendum on amendments to the Constitution in February-BELTA.BY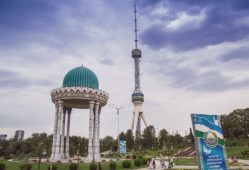 Uzbekistan plans to attract $9.5 bln in foreign direct investment in 2022
The investments will help Uzbekistan to launch 282 large and more than 9,000 regional projects.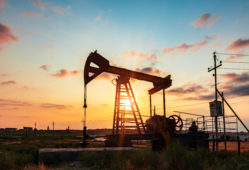 Azerbaijan plans to export 19 bcm of natural gas in 2022
Azerbaijan exports natural gas to Turkey and Europe through the Southern Gas Corridor and continues to make inroads into an energy market which until now has been dominated by Russia.
Armenian parliamentary majority refuses to discuss border delimitation and demarcation problems-ARKA.AM
The State Duma Council unanimously withdrew from consideration the bill on covid-certificates-TASS.RU
A project for a new building of the State Museum of Arts has been developed-NUZ.UZ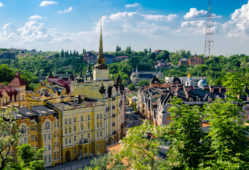 Ukraine plans to sell three major state outlets in 2022
The government expects to privatise the United Mining and Chemical Company (OGHC), the Centrenergo, and the Odesa Port Plant this year.
Tajikistan inflation up 1.2% month-on-month in November-Statistics Agency
Ukraine has increased spending on coal from Kazakhstan and Russia-UNIAN.UA