ECONOMY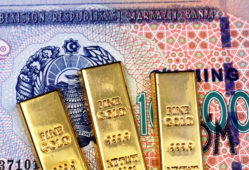 Uzbekistan's largest gold producer NMMC expects over $1 bln net profit in 2021
NMMC, Uzbekistan's main gold producer, accounting for 70 percent of the country's total gold production, said its net profit rose to $716.6 million in 2020.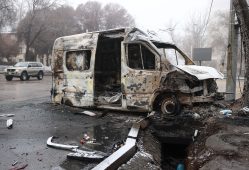 Kazakhstan president says Russian troops to leave, criticises predecessor
Tokayev also named a new prime minister and announced measures to instil public confidence in state institutions.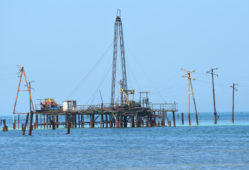 Azerbaijan earns around $6 bln from ACG and $885 mln from Shah Deniz projects in 2021
Development of the Azeri-Chirag-Guneshli (ACG) oilfield and the Shah Deniz gas field are the main energy projects in Azerbaijan.
Trading on KASE is planned to resume from January 12-National Bank-VLAST.KZ
Azerbaijan central bank's currency reserves rise to $7.075 bln in 2021