TECHNOLOGY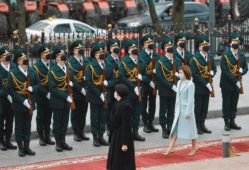 Parliament endorsed the new government that emerged from the overwhelming July election victory of the pro-EU Party of Action and Solidarity, including President Maia Sandu's appointment of Natalia Gavrilita as PM.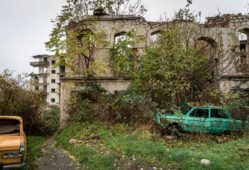 Sporadic clashes and accusations between Azerbaijan and Armenia over their lingering border war have left a question as to whether anything will stop the smouldering conflict.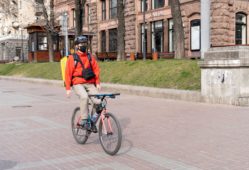 The illicit business has boomed as bicycles become a market increasingly being filled with high-end models costing thousands of Euros.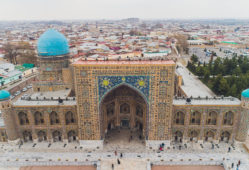 The government of President Shavkat Mirziyoyev is on a non-stop effort to totally overhaul the economy and image of Central Asia's largest country.