Profile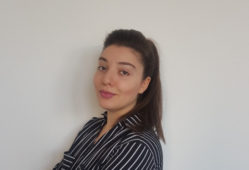 Mariam Gyulumyan: bringing Silicon Valley's culture of gratitude to Armenia and beyond
In January 2019 Gyulumyan and a team of co-workers took part in a 24-hour hackathon, which they won with Lucky Carrot, an app which helps teams and organisations build a culture of peer recognition and gratitude.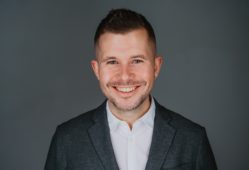 Fyodor Ovchinnikov: going global with an innovative food-tech business
The vast majority of Dodo's 700+ units continue to operate through the franchising model, and since 2012 the number of units have been growing almost exponentially.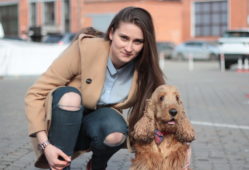 Natalia Shipshiley: introducing a high-quality dog walking service to Moscow
In May 2016, dog-walk.ru was launched - 16 publications wrote about it including the Moscow 24 TV channel, which attracted the first customers. In the first month. the company completed 100 walks.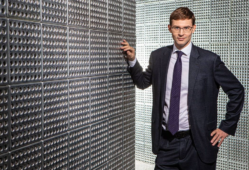 Timur Turlov: how to build a CIS financial services powerhouse in your twenties
Turlov aims to gradually reduce his share in the company's stock to below 50 percent, in order to attract more, larger investments, particularly from the U.S.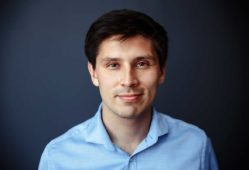 Ramil Mukhoryapov: conquering Kazakhstan's e-commerce business scene
Ramil Mukhoryapov's company, Chocofamily Holding, is celebrating its 10th anniversary this year. Once a small start-up, Chocofamily is now one of Kazakhstan's largest e-commerce companies.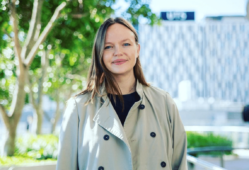 Olga Oleinikova: creating one click tech to enable compulsive purchases on social media
The Ukrainian Democracy Initiative was founded by Oleinikova in 2016 and aims to study the political and socio-economic transformations in Ukraine, the development of democracy, as well as the creation of a global network, to unite scientists, civic activists, government, and political figures championing the future of democracy in Ukraine.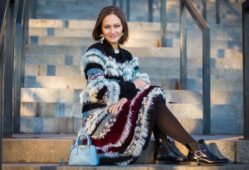 Daria Shapovalova: eco-friendly fashion for the digital age
Shapovalova is predicting that in three to five years, every fashion lover will have their own digital wardrobe alongside their physical one.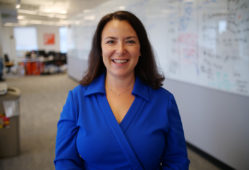 Vlada Lotkina: revolutionising communication between schools and parents
ClassTag currently has 25,000 schools participating, 5 million engaged parents, $3 million in rewards for teachers and has received $8.9 million in venture capital funding.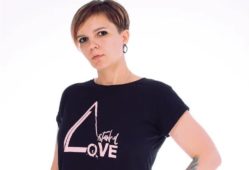 Alla Klimenko: Taking control in Kyrgyzstan's male dominated IT-industry
The main goal of the project was to expand Kyrgyz women's economic opportunities through training in practical skills in the field of information technology, increasing literacy, developing leadership and entrepreneurship.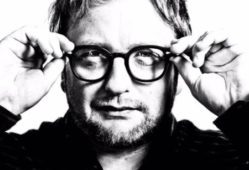 Dmitry Sergeev: founder of one of world's largest photobanks and content marketplaces
Dmitry Sergeev is a successful serial entrepreneur of Russian origin, who built his most prominent venture, Depositphotos, in Ukraine.